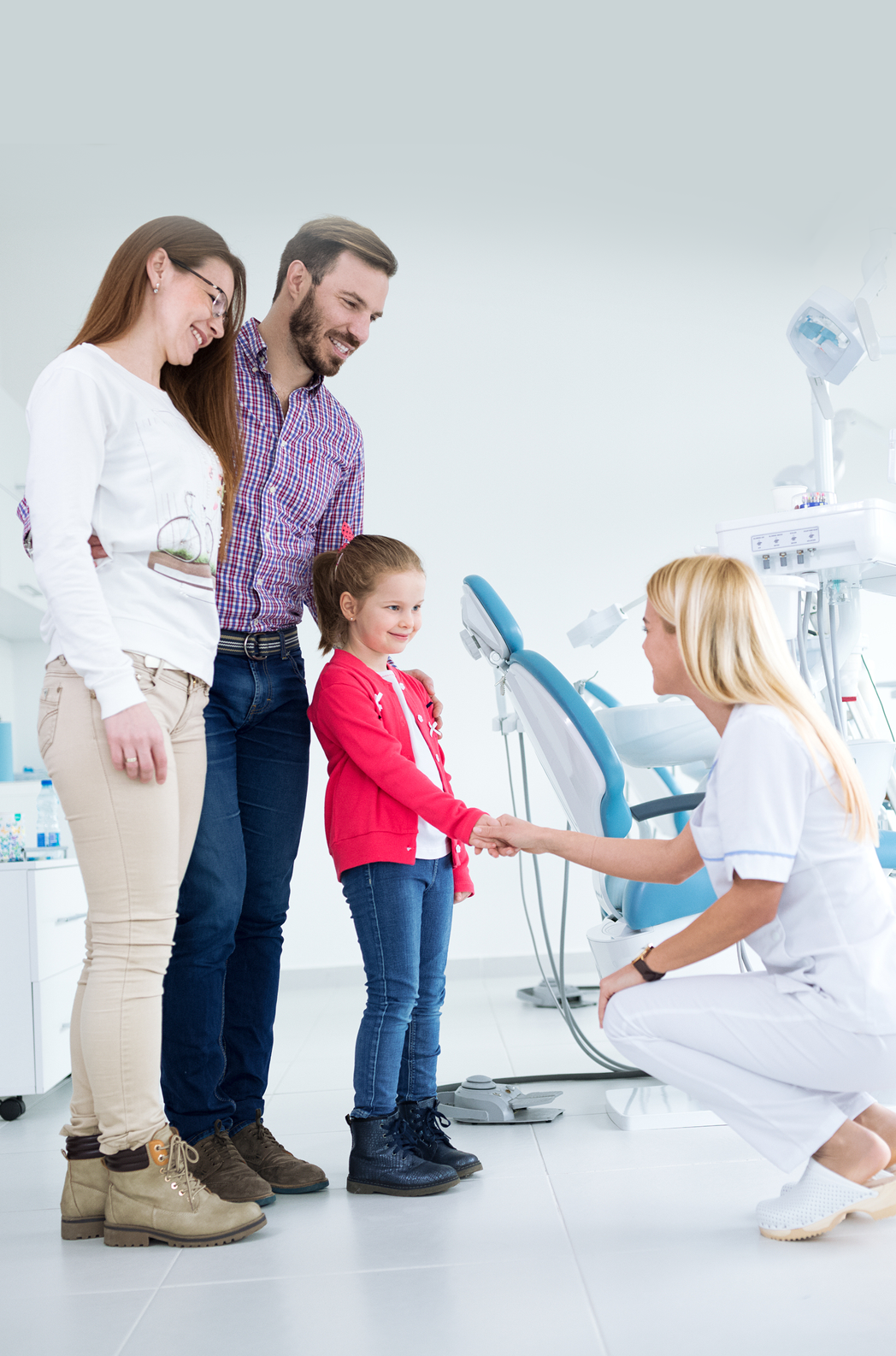 Afraid of the dentist? Not Anymore!
It's natural to notice your child being uneasy and reluctant to go to the dentist's office. Sometimes children might be afraid of what to expect in a new environment due to the fear of the unknown. At Palm Dale Children's Dental, California, the scenario is different.
Our warm and welcoming staff are enthusiastic, full of life, and fun, ensuring that your child is in a happy place. Pediatric dentist in California, Dr. Sadek, specializes in creating a child-friendly dental office where children feel safe getting their dental needs met. Through clear, age-appropriate communication combined with skillful, painless dentistry (dental sedation) using state-of-the-art technology, we treat children by gaining their trust.
What is dental sedation?
Dental procedures are now painless and can be performed while you relax. Our practice uses dental sedation in the form of Nitrous Oxide, well-known as laughing gas to allow your child to feel calm and relaxed during procedures. Nitrous Oxide is a colorless, odorless gaseous form of dental sedation that's administered to the patient before a dental procedure. The gas can be inhaled with the help of a nosepiece. Laughing gas would allow your child to relax and ease off from any anxiety before the start of a procedure.